SayLove believes in love. Totally.
Discover what makes our agency unique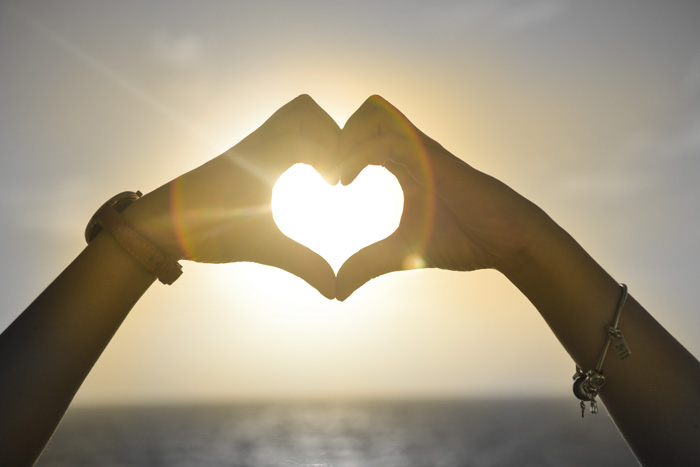 All we care for is love, opposite-sex, same-sex, love for our friends and beloved.
Be your love of any kind or nature, SayLove is eager to help you satisfy whatever request or demand.
At SayLove, we collaborate with experts and specialists in the field, helping us in carefully organizing brilliant, creative events with a particular attention to detail, so that nothing is left to chance.
We want to take you step by step to your fateful day, leaving you free from the lengthy wedding preparations.
This is why we will help you sort out the most cost-effective suppliers for a unique, unforgettable and touching wedding.